Trashion A La Mode
Early June, there was quite a bit of activity in Abuja to celebrate World Environment Day (June 5th). I wanted to do something this year too, so I dragged my sister to go with me to the Trashion A La Mode fashion show to see some outfits made of trash materials. She didn't really need much convincing though, cause even though she's not (yet) into sustainability issues, she still wanted to see a fashion show. Goes to show that making things fun is a good way to raise awareness for what might seem like a boring and depressing issue.
On the whole, it was fun! The fashion show was held at Nicon Luxury Hotel and they provided a light serving of drinks. The lighting was beautiful, though a bit too dark, which made it hard to really appreciate the outfits.
On the whole, there were some really creative designs. A diverse set of materials that would typically be thrown away were used. We had dresses made from newspapers, nylon bags, cement bags, old CDs, trashed fabrics (those you get when you cut your fabric during tailoring), etc. I could actually imagine wearing some of these outfits for the red carpet (tehehe). One wedding gown stole the show for me...no idea what it was made out of, but there was no denying the creativity of it. You can see some of the designs below: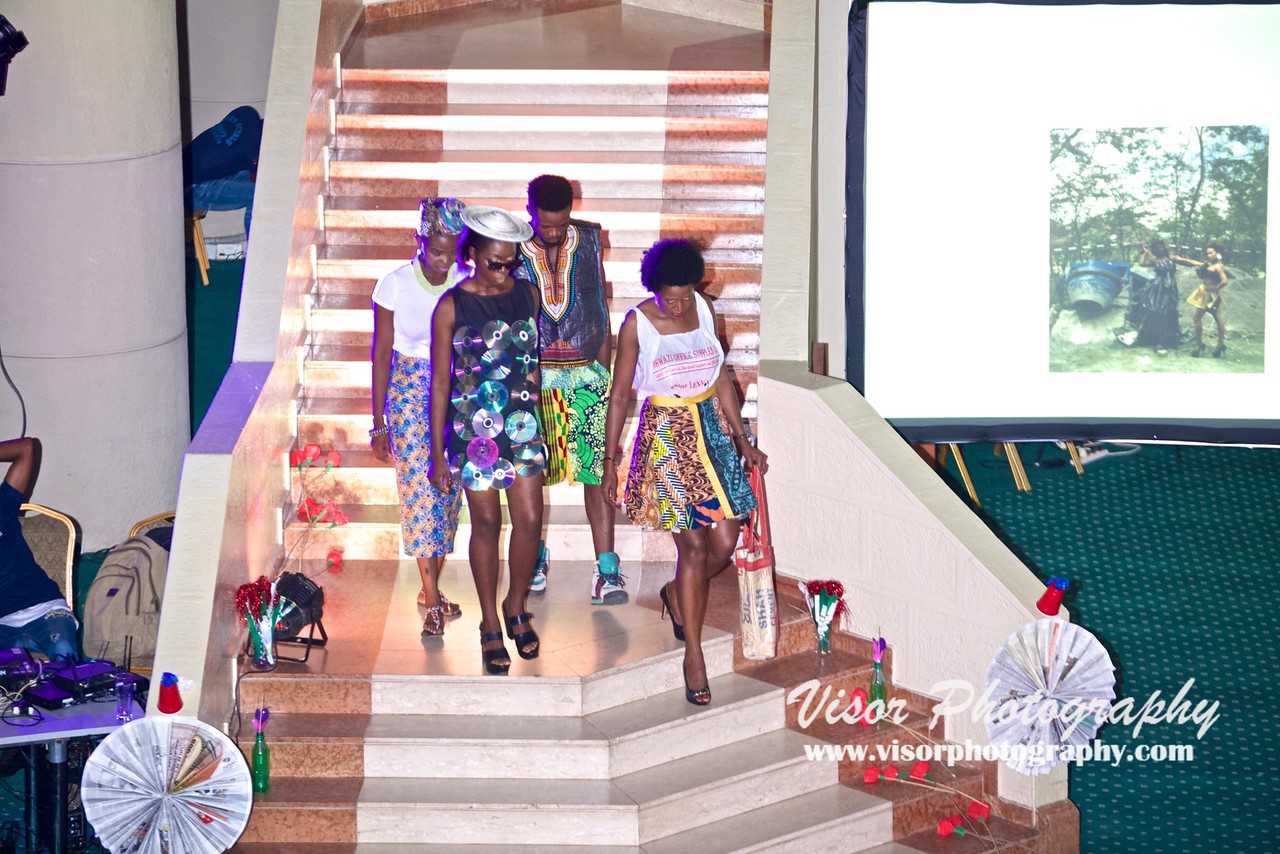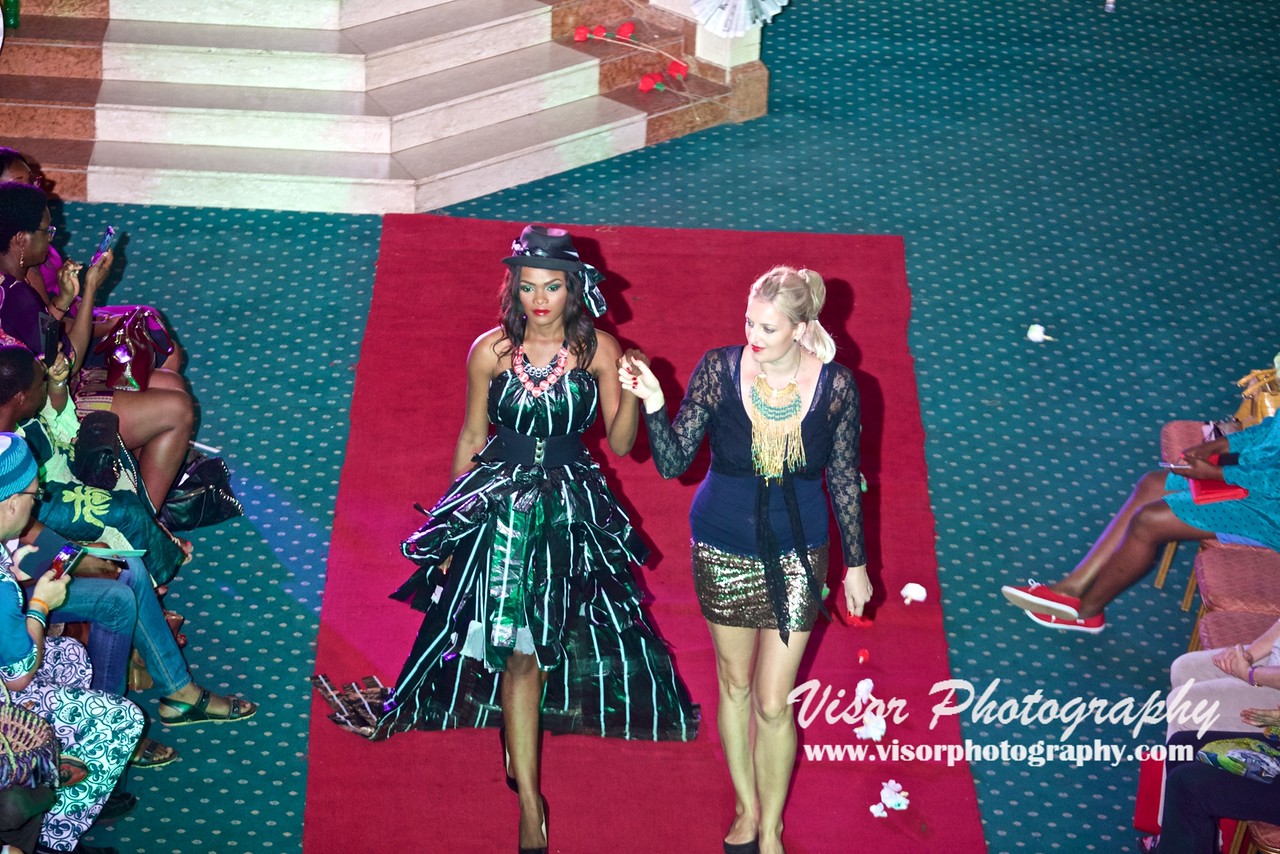 All in all, I look forward to a second edition of Trashion next year.
See more about Trashion A La Mode on Facebook and Twitter. Photos curtesy of Visor Photography