Zero Waste Daniel
My search into Lauren Singer's eco lifestyle led me to another discovery! Daniel Silverstein is her American business partner for their Simple Co eco-cleaning product line. But before that, he is an upcoming fashion designer who has incorporated zero waste principles into his operations! His brand name, Zero Waste Daniel (zwd), really says it all.
You know those fabric scraps tailors throw away after they've cut out the fabric shapes? They amount to a lot of fabric and a lot of waste! zwd as a fashion line uses Daniel's original technique, called reroll, to make clothing 100% from those cutting scraps. Daniel also creates designs under his Daniel Silverstein brand where he uses cutting techniques (like applique, braiding, and alternative pleating techniques) that minimise scraps, and still uses those scraps as part of the design material...so that nothing is wasted.
Check out some of his designs, with Lauren Singer modelling!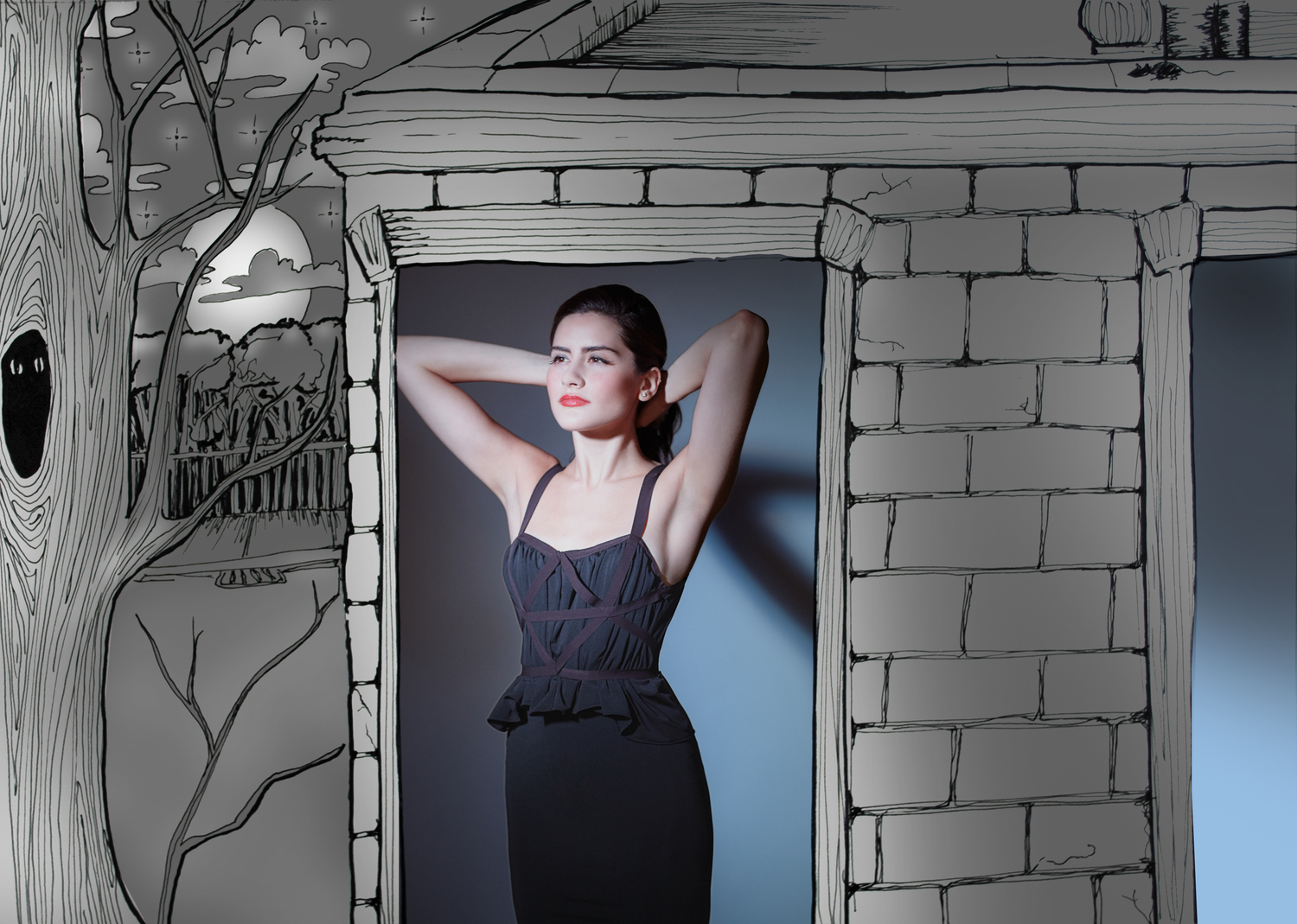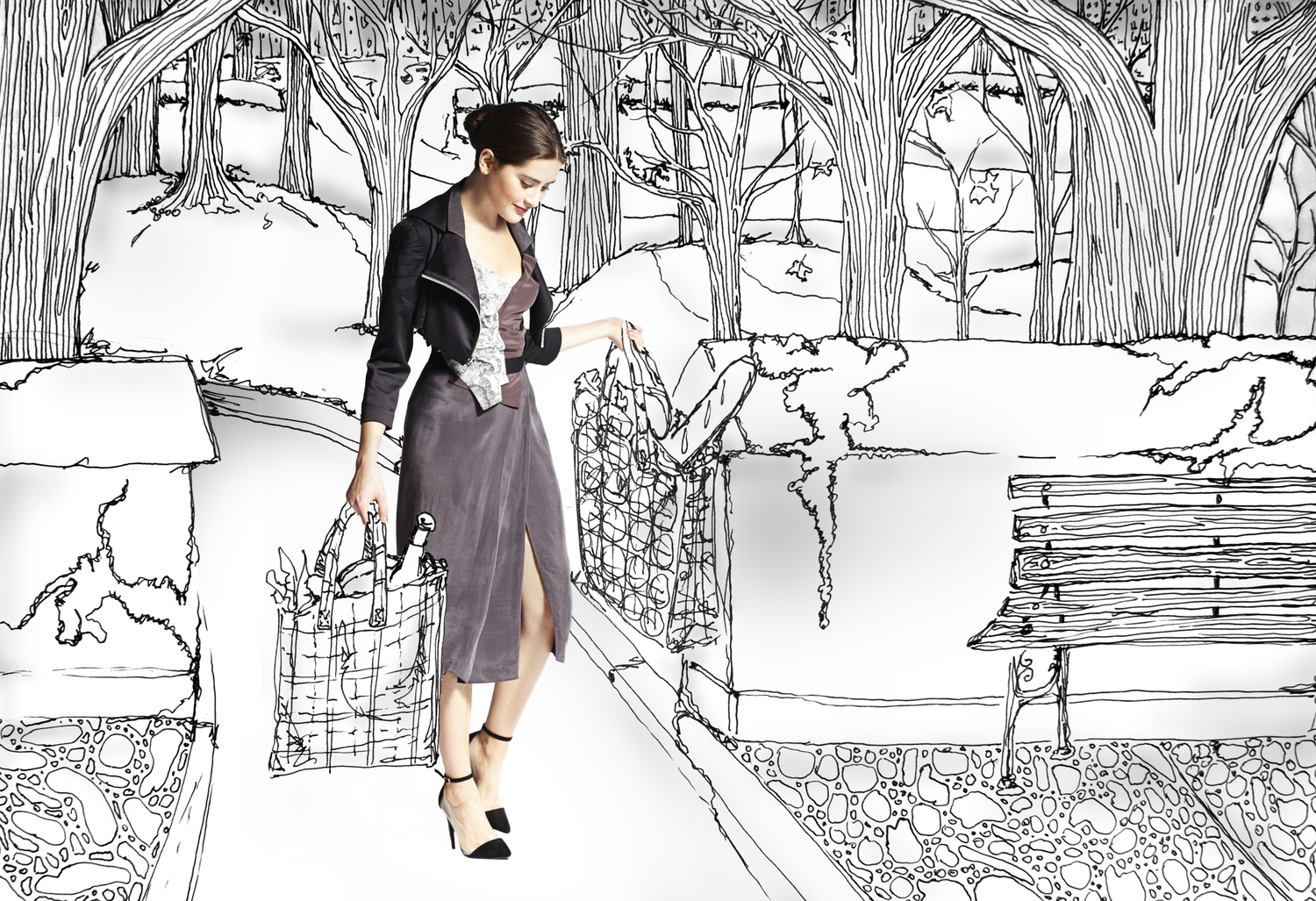 Find out more about zwd here. Does Daniel inspire you to do more with your waste fabrics?